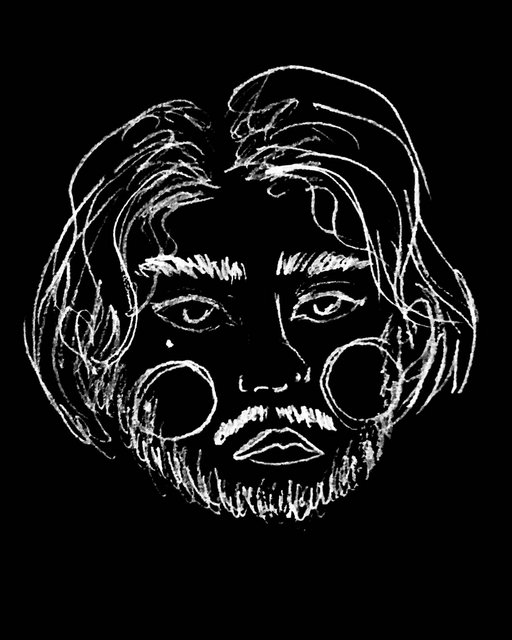 NAME:
My name is Cedrick but most people know me as ced or cedgotobed.
AGE: 24
WHAT DO YOU DO?
I think that creatively, I'm mostly known for my work as a photographer as well as curating interviews and playlists on my show, The Snake's Nest. My background is mainly audio and photojournalism with an emphasis on arts & entertainment. However I do try to get my hands in a lot of things from graphic design, writing, voice work, and streaming.
WHERE DID YOU GROW UP?
I grew up in Antioch, California located in the East Bay Area.
WHERE DO YOU LIVE NOW?
School has brought me to Reno, Nevada where I have resided for the last 5 years.

WHEN DID YOUR PATH AS A CREATIVE START?
It's hard for me to pinpoint an exact beginning but I know that my late godmother has influenced my creativity so much from a very young age. She introduced me to photography and taught me the importance of art & documentation. When she passed away in 2015, I think that was when I devoted a lot of my life to just living the way she did: genuinely and selflessly. I'd like to think that you can see a lot of that in everything I create.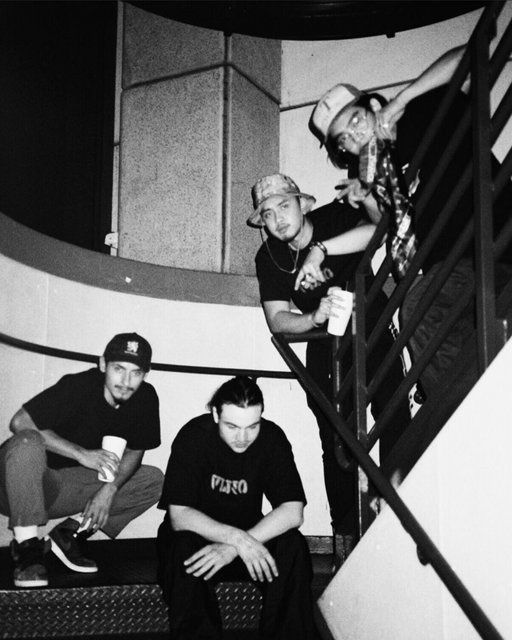 WHAT HAS BEEN YOUR BIGGEST CHALLENGE NOW THAT EVERYTHING IS REMOTE?
Honestly the biggest challenge for me has been my mental health. I'm happy that people are more transparent about these types of issues because it is 100% valid and real. In the past, I found a lot of my happiness from shooting live events, concerts, etc. and as we know the world is currently in a weird place. But I understand that humanity will recalibrate one day. The universe has a unique way of putting us in uncomfortable positions. We just have to take a step back, re-evaluate, and learn from these moments. In this down time I've just been doing a lot of reading, gaming, and consuming hours and hours of podcasts.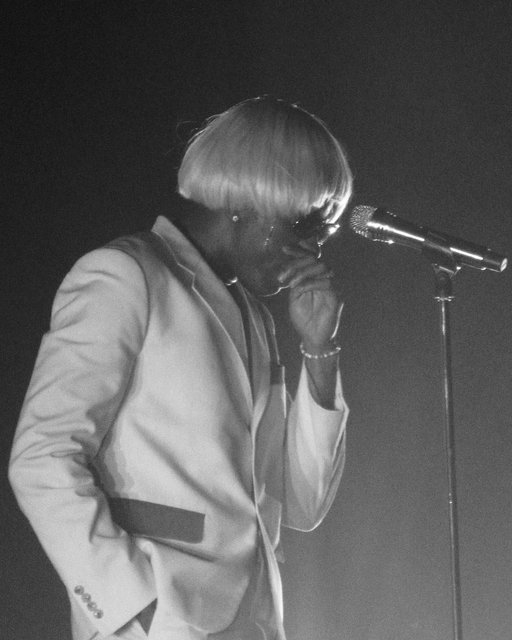 WHAT DO YOU FIND TO BE THE MOST REWARDING PART ABOUT DOING WHAT YOU DO?
I would say that capturing genuine moments as well as meeting wholesome people along the way has been very rewarding. I also just love being in a field where I can help shed light on some of my favorite artists, whether that be through my photos or interviews. Lastly, I think the greatest feeling is helping inspire my circle of people and beyond to just pursue their passions because we can really manifest a lot of amazing things.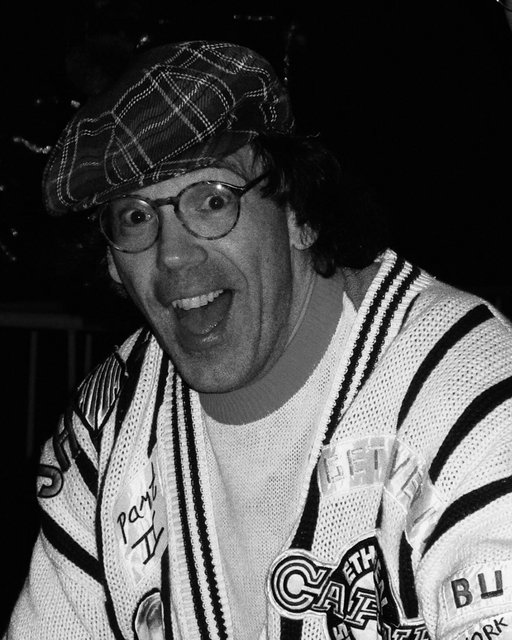 AS YOU DEVELOP YOUR CRAFT, WHAT CAN WE EXPECT FROM YOU IN THE FUTURE?
Photography and the realm of audio will always be my core. But I think you can expect me to explore new mediums as I adapt to this post-covid world that we are in. As I mentioned before, I've been soaking in a lot of new information through reading, podcasts, etc. and that has inspired me to take on new and old skill sets. I've always loved challenging myself as well as working behind the scenes. I've been writing more, investing in myself and my loved ones, and have also been taking a leap at artist marketing/management. All I can say is that the Nest is growing and you can expect me to be in this shit for the long run.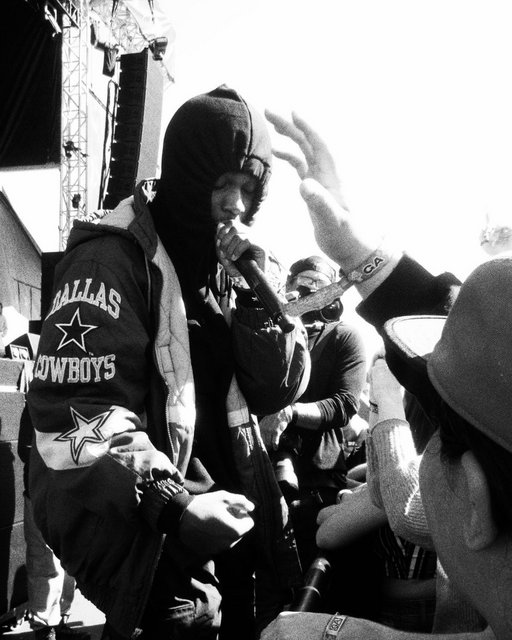 @cedgotobed
@thesnakesnest
The Savior Blog is an active attempt in creating a space in which we shape dialogue around visual culture, including all of its moving and evolving parts. Just like any Savior design that you may see, it has gone through many changes; from its conception to the execution this blog will do the same. By building a community of creatives we can tell stories from a global perspective of not only Savior as a brand but by giving recognition to those we align with who do the same.




This series of blog posts explores different interviews. These interviews are recognizing those outside of our local area that have a passion to create like us. These creatives range from photographers to other clothing brand owners, each with their own strengths and differences. With intentionality, we strive to bring each of these stories together in order to create something meaningful.