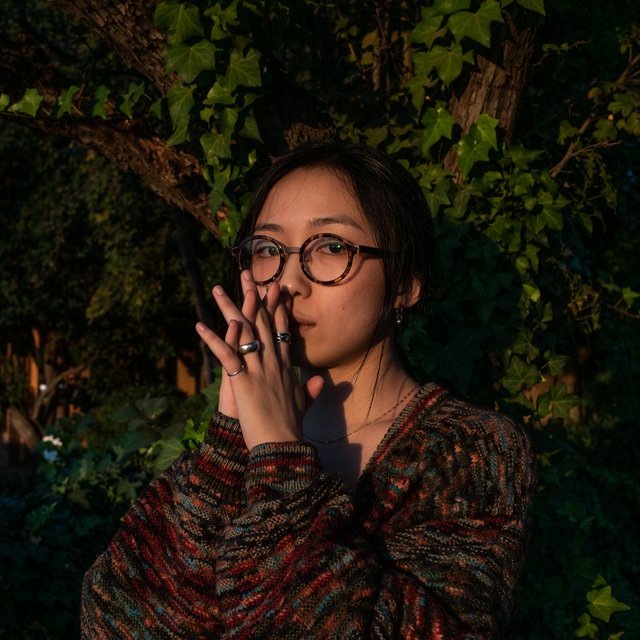 NAME:
Eun Neam Lee (Eun Neam is my first name)
WHAT DO YOU DO?
I'm a visual designer, photographer, and creative.
WHERE DID YOU GROW UP?

This is always a tricky question to answer because I've moved around so much. I was born and raised in San Francisco for ten years, but started moving around the Bay Area with my mom. I've also grown up in San Bruno, East Oakland, Alameda, and Union City before I went to college. Moving around almost every year exposed me to many different people and made me grow up faster.
WHERE DO YOU LIVE NOW? I currently live in Hayward, CA. 


WHEN DID YOUR PATH AS A CREATIVE START?
I remember my uncle, Jong, gifted me my first digital point-and-shoot camera and how excited I was to bring it around everywhere. Fast forward to college, my first black and white analog photography class sparked my creative path and revealed what I really wanted to do: design and create. I ended up buying a Canon AE-1 35mm film camera off of Ebay. I fell in love with film, the darkroom, and collectively creating with other people. I discovered my love for shooting architecture and creating photos that made people feel a sense of surrealism. I also discovered how expensive it is to develop film haha. In light of this, I made ends meet and bought myself a Sony a7RII. After that class, I changed my major from sociology to design. It was one of the best decisions I made for myself because I wasn't dreading what I was doing anymore. Since then, I've taken more photography classes and heavily studied design.




WHAT KEEPS YOUR CREATIVITY FLOWING?
I love going to museums and collecting books related to art and design. Beyond naming artists and pieces of work, I'm constantly inspired by what I observe and notice in my environment, whether that be the physical world or the digital world. I'm more of an introvert and feel a lot of social anxiety, so watching people interact with each other and their surroundings is a constant source of questions and creativity. If I'm feeling uninspired, I flip the design process: making before thinking instead of thinking before making. Visualizing how something should look before embarking on the design process often prevents me from pushing my creativity and discovering better design solutions. Provocative and beautiful work happens when I allow myself and my hands to freely create; to be playful and tap into my inner-child.


WHAT IS THE MOST REWARDING PART ABOUT DOING WHAT YOU DO? 
I feel the strongest sense of fulfillment when my work transcends people's expectations. I feel a sense of connection and contribution when my work provokes thought, arouses emotions, and inspires. In a way, I feel more connected to people through my work. I also think it's really rewarding to be able to help people through design. I believe design is more than aesthetic expression, it's deliberate creative problem solving that should be human-centered.



AS YOU DEVELOP YOUR CRAFT, WHAT CAN WE EXPECT FROM YOU IN THE FUTURE? 

I'm most likely going to start selling prints and eventually compose a photobook. I've gotten a lot of support from my design studio professors and classmates about my work and being more public with it. It's a matter of getting past my negative self talk and being confident in myself. It would be a dream to have a career in photography, but I've been working towards gaining experience in the visual design field. In the future, I hope I can be in a position to help people by improving visual communication through impactful design and creativity.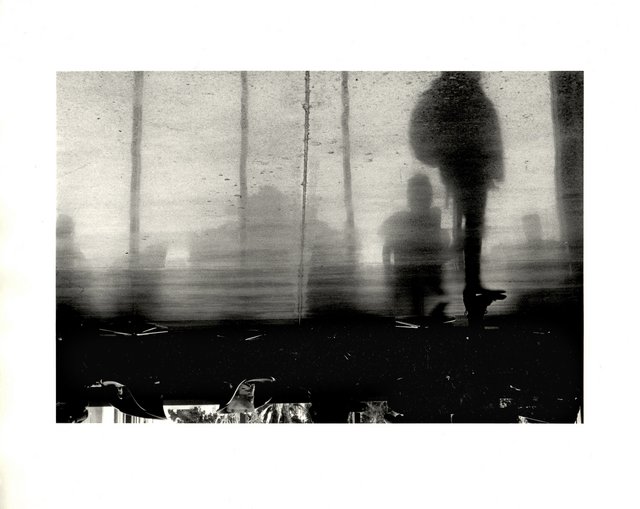 @neamatode
www.eunneamlee.com
The Savior Blog is an active attempt in creating a space in which we shape dialogue around visual culture, including all of its moving and evolving parts. Just like any Savior design that you may see, it has gone through many changes; from its conception to the execution this blog will do the same. By building a community of creatives we can tell stories from a global perspective of not only Savior as a brand but by giving recognition to those we align with who do the same.




This series of blog posts explores different interviews. These interviews are recognizing those outside of our local area that have a passion to create like us. These creatives range from photographers to other clothing brand owners, each with their own strengths and differences. With intentionality, we strive to bring each of these stories together in order to create something meaningful.