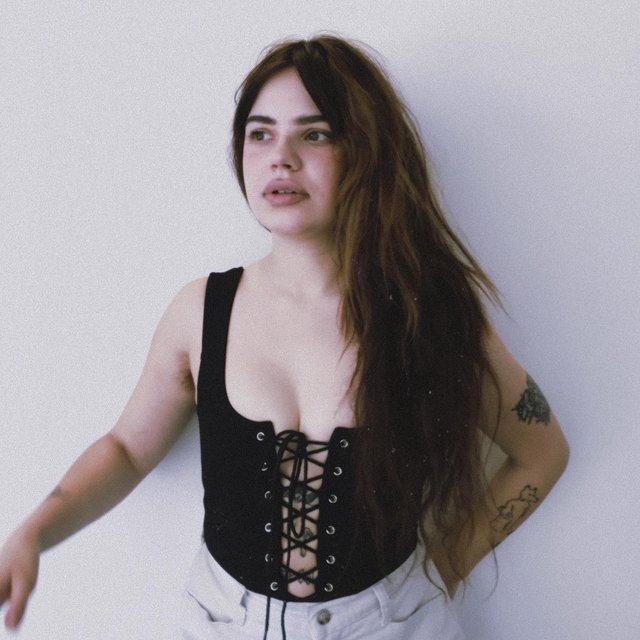 NAME: 
My name is Kate or some may know me as fleurbabe or Dj Diskoteka.
AGE: I'm 24. 
WHAT DO YOU DO? I'm a DJ, producer and an artist. 
WHERE DID YOU GROW UP?  I grew up in Vilnius, Lithuania.
WHERE DO YOU LIVE NOW? I now live in Reno, Nevada.
WHEN DID YOUR PATH AS A CREATIVE START?
I've always been in love with art: drawing, fashion, music. When I was a kid, I used to lay on the living room floor and draw clothing and models while my mom played music of all kinds and the drawings of these models and their clothing would be to match the vibe of each song… I feel like that combines all the things I'm passionate about into one activity which I've always loved to do. Music has always been a big part of my life, with my dad being a musician and my mom being just a big music lover in general. The music I heard growing up inspired me to go on my own deep music searches as I started becoming a teen. I wanted to keep the feeling of euphoria, of hearing a new song that you fall in love with at first listen and keep wanting to hear. I was obsessed with discovering new music and to this day I still am. I try to find at least a few new songs a week, whether from the old days or fresh release. Just music that I find breathtaking and just incredibly good. When I DJ'd consistently almost every weekend before the pandemic, I loved sharing those new discoveries and sprinkling them in my set for the weekend to hopefully make someone have that feeling of "WOW, what is this song!?" 

WHAT KEEPS YOUR CREATIVITY FLOWING? WHAT KINDS OF THINGS ARE YOU INSPIRED BY?
I love knowing that good music is always out there waiting to be discovered and experienced. Before the pandemic what really kept my creativity and inspiration flowing was physically seeing people on the dancefloor feeling themselves, feeling the music, dancing comfortably to familiar and unfamiliar music but all I knew was that everyone was feeling IT. Whatever IT is to each person, we were all there together in the same moment and creating that environment to me is so crazy and beautiful. That unity of everyone is what makes me want to make people dance and share music with everyone for as long as I possibly can.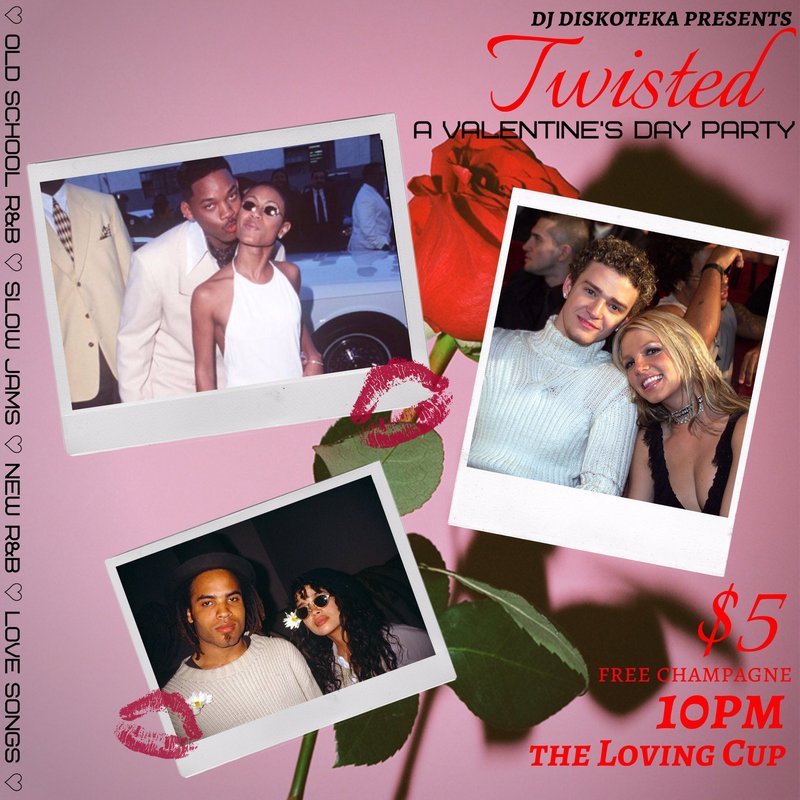 AS YOU DEVELOP YOUR CRAFT, WHAT CAN WE EXPECT FROM YOU IN THE FUTURE?
I'm hoping I get better at producing and am able to create and release music that I'm proud of. I'm also definitely planning to throw many more events in the future which bring people together with dancing, love and music. 
@fleur.babe

The Savior Blog is an active attempt in creating a space in which we shape dialogue around visual culture, including all of its moving and evolving parts. Just like any Savior design that you may see, it has gone through many changes; from its conception to the execution this blog will do the same. By building a community of creatives we can tell stories from a global perspective of not only Savior as a brand but by giving recognition to those we align with who do the same.




This series of blog posts explores different interviews. These interviews are recognizing those outside of our local area that have a passion to create like us. These creatives range from photographers to other clothing brand owners, each with their own strengths and differences. With intentionality, we strive to bring each of these stories together in order to create something meaningful.