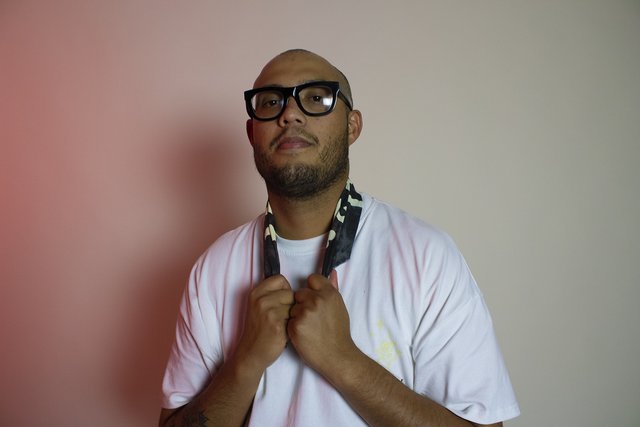 NAME:
Oscar Rodriguez
AGE: 30
WHAT DO YOU DO?
I am the founder of Anew.
WHERE DID YOU GROW UP?
All over the place. I was born in Truckee, then my family went to live in Guanajuato, Mexico. I also spent some time in the Midwest near Chicago, then went back to northern Nevada before moving to California.  
WHERE DO YOU LIVE NOW?
I live in Calexico, California, which is minutes away from the Mexican border.
WHEN DID YOUR PATH AS A CREATIVE START?
I'd say it started at an early age when my dad would bring in the local newspaper. I would look for either the culture section or the cartoon tabloids  and then I would cut off the segments I liked and curate a folder with images just to look at. I was always drawing, going from one notebook to the other but never took it seriously until I was in college. There, I met a friend who was very informed of what was going on in different platforms and introduced me to very talented individuals like NIGO, J Dilla, Brendon Babenzien, Miles Davis, A Tribe Called Quest, I mean the list goes on. He just knew so much and he was, and still is, super resourceful and did not mind putting me on. We would sit together in our graphic design class and share the newest thing, a new album or an editorial with exciting work from a designer. It was like an escape from Nevada. Nobody was talking about what we were talking about. It eventually led us into developing this super awesome friendship that later turned into a melting pot of ideas. It was one of those things that shakes your existence and reroutes your direction. I fell in love with the creative freedom these individuals displayed producing amazing work. That's when I knew I wanted to have my own label. I love the idea of freely creating, it's so fulfilling.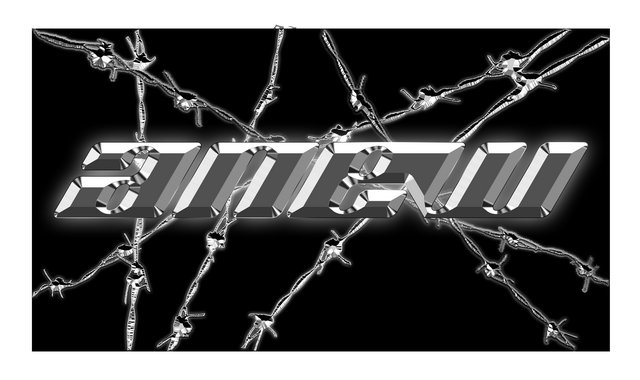 WHAT DREW YOU TO GRAPHIC DESIGN AND CLOTHING DESIGN?
To graphic design, the freedom. I feel like there are no boundaries, you can go anywhere you like. To clothing, it's hard to give you an answer without tying it together to graphic design. They're parallel to each other as they both represent freedom. They both give you the opportunity to express your feelings. Personally, I love the feeling when you wear a perfect piece of clothing, you feel confident, you feel like you can take on anything. Why wouldn't you want to feel empowered?
I love that you have the availability to tell a story through clothing, I mean there have been very important statements made through fashion let alone through graphic tees. I love the power it gives.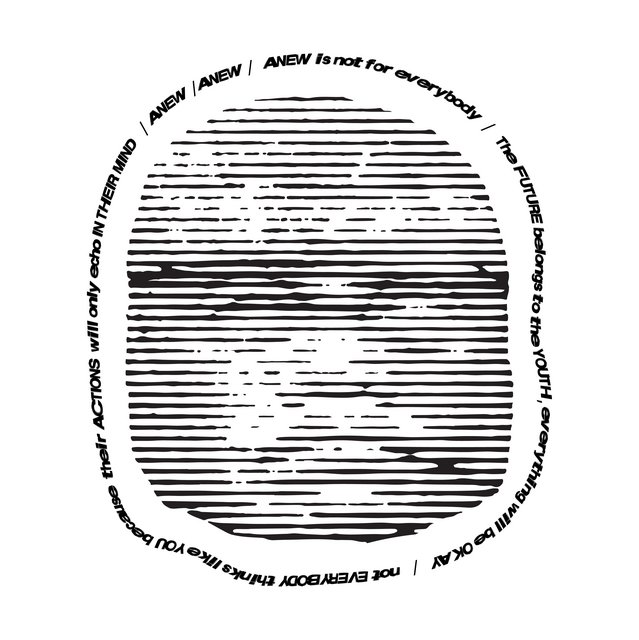 AS YOU DEVELOP YOUR CRAFT, WHAT CAN WE EXPECT FROM YOU IN THE FUTURE?
I am nearly starting my career as a designer, I have so much in my head. Now that I have a place where I can bring my ideas to life, it's only a matter of time until I begin to construct the best work of my life through WITHOUTWAX studios.
However, I think it would be awesome to master the skill of making a perfect accessory or a home gadget. I love practicality and it's a big part of my life. I think it'd make me happy to bring something like that for people who enjoy it as well.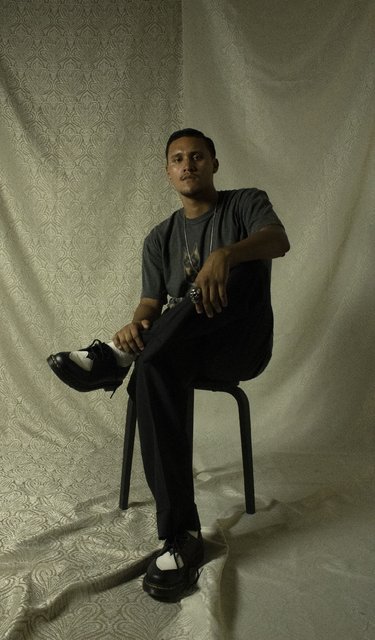 TELL US SOMETHING ABOUT YOU THAT ISN'T REALLY KNOWN.
I love music and discovering new artists. I could listen to almost anything and draw inspiration from it. I think it would be super awesome to find a way of curating music for people or find a way to bring people together, where they can see their favorite artist and not feel like I have to stick to a certain genre. Something where I can incorporate my skills acquired from working with the label. I don't know, the possibilities are endless really.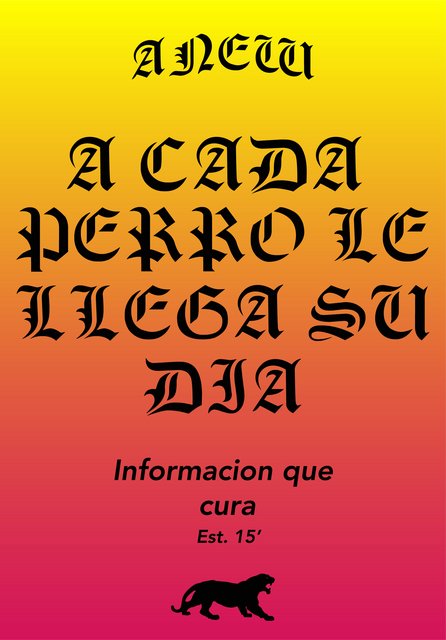 @oscaranew
@anewnv
The Savior Blog is an active attempt in creating a space in which we shape dialogue around visual culture, including all of its moving and evolving parts. Just like any Savior design that you may see, it has gone through many changes; from its conception to the execution this blog will do the same. By building a community of creatives we can tell stories from a global perspective of not only Savior as a brand but by giving recognition to those we align with who do the same.




This series of blog posts explores different interviews. These interviews are recognizing those outside of our local area that have a passion to create like us. These creatives range from photographers to other clothing brand owners, each with their own strengths and differences. With intentionality, we strive to bring each of these stories together in order to create something meaningful.